Top ISO Certified Supplier of Quality Metric Industrial Products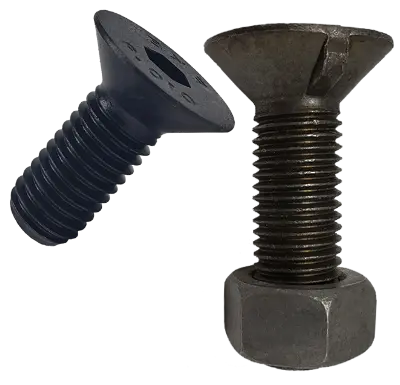 Experienced B2B Supplier of Wholesale Metric Fasteners
Metric & Multistandard is a wholesale ISO 9001:2015 certified distributor of metric fasteners and industrial components, specializing in wholesale threaded fasteners and hard-to-find metric products. As the oldest and most experienced "metric-only" industrial supplier in the USA, we have built our business by providing outstanding customer service, immediate product availability, and the best technical knowledge and support available. We work with resale partners and other industrial businesses to supply high-quality metric products and local distribution services.
Are you ready to find out what Metric & Multistandard can do for your industrial business? Request a quote to get started, or contact your nearest Metric & Multistandard location to consult one of our expertly trained sales representatives: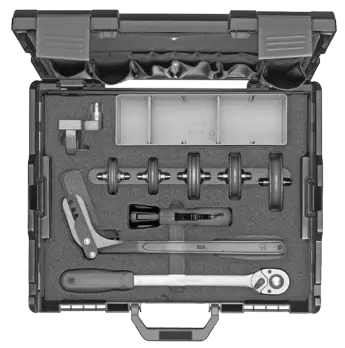 High-Quality Metric Bolts, Screws & Other Products
The Metric & Multistandard maintains an extensive ready-to-ship inventory of metric bolts, screws, threaded fasteners, and other metric products. We stock over 48,000 individual industrial components to meet the needs of any wholesale order. In addition to our offerings of metric threaded products, unthreaded fasteners, and assortments, we also stock British fasteners and tools, wrenches, cutting tools, measuring tools, and tubing and fittings.
We offer quantity discounts and wholesale pricing on volume orders for fastener distributors. Contact your local sales representative to learn how Metric & Multistandard can assist you with your order.
A Complete Catalog of Metric Products at Your Fingertips
The founders of Metric & Multistandard believed that a well-conceived, detailed catalog was the key to the long-term success of the business. Decades later, we still carry that belief. Our industry-leading catalog provides concise and accurate technical information about the composition and performance of our metric fasteners.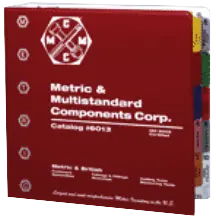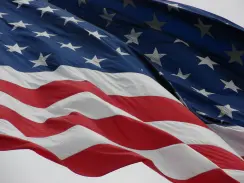 100% American Owned and Operated
Our company continues to be 100% American owned by two of the families that started the business over fifty years ago. We look forward to continued growth and success through innovation and commitment to our customers.